Barrowfull (Originally known as "Barra Culture") are thrilled to have been working with amazing local artists since the programme began in 2020.
Tori works as their in house artist, delivering workshops and responsible for any artwork promoting the company.
She designed the company logo, and creates any adverts, posters, Animation etc used to advertise local events.
She is currently also working with Barrowfull as part of Boosting Barrows creativity, illustrating a children's book called "Benny's Barrow Adventures".
Caricatures of all the Barrowful Staff for the company website by Tori
Christmas branding 2022- Logo and design + Animation. 
Based on the 12 days of Christmas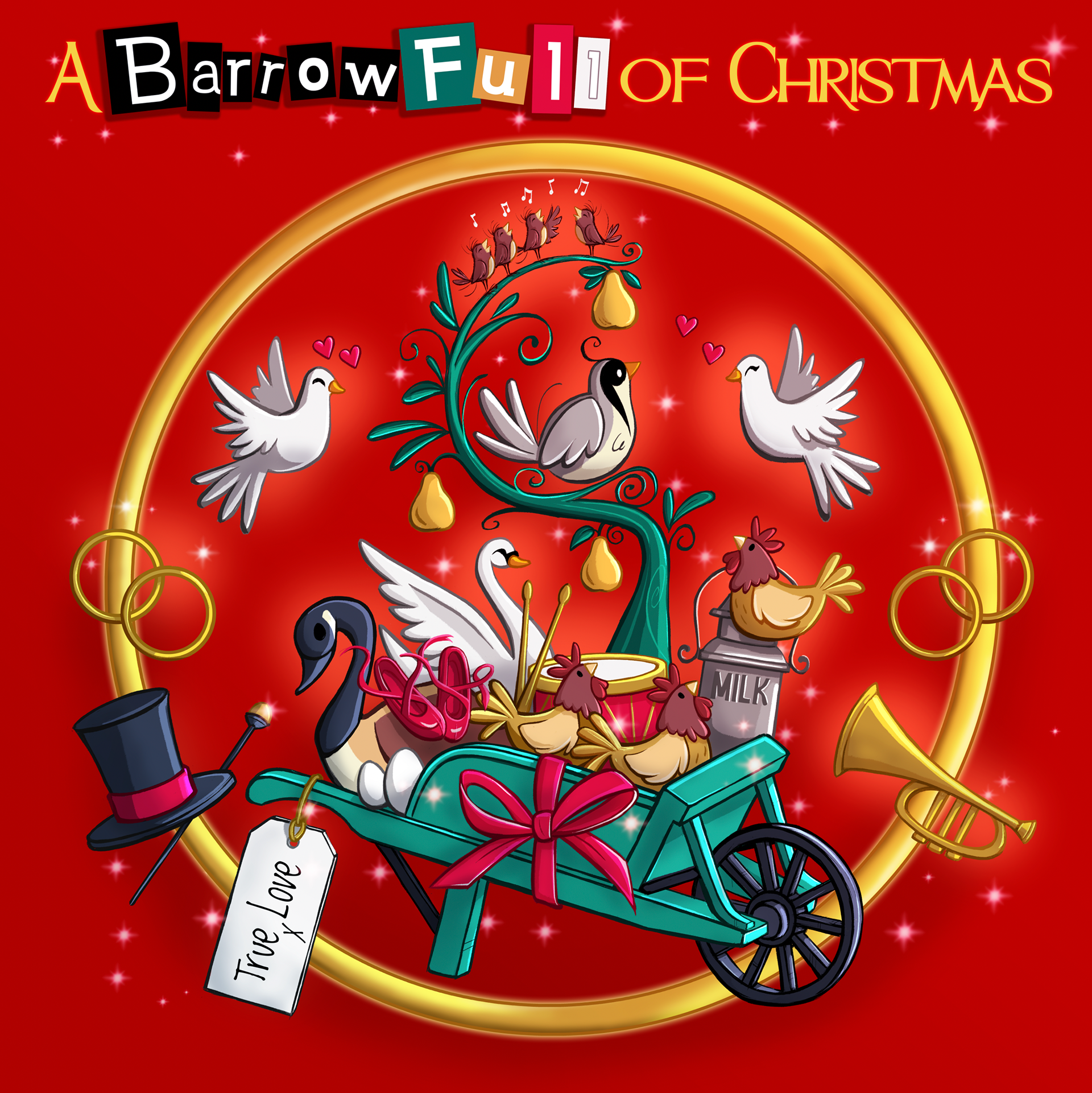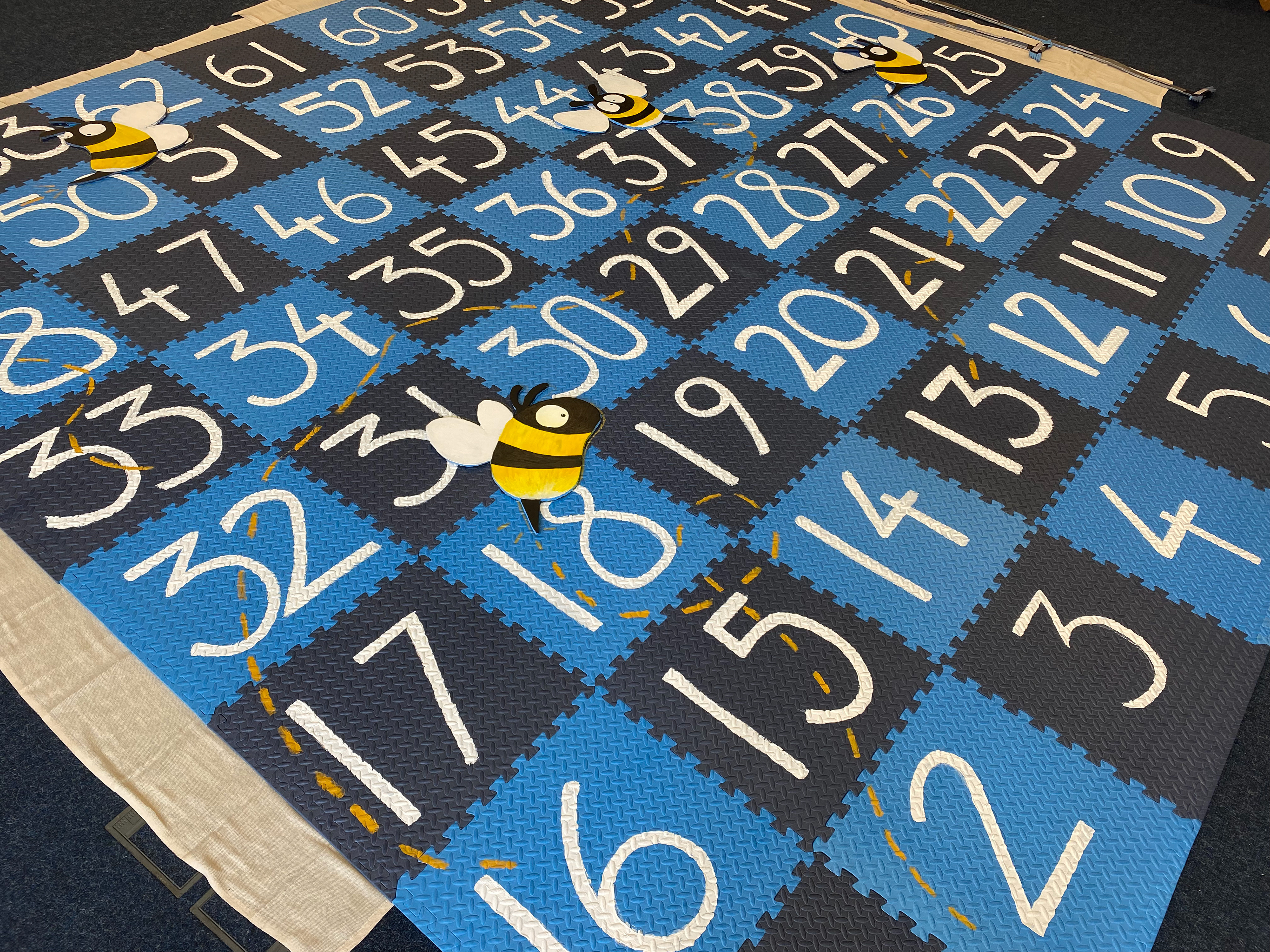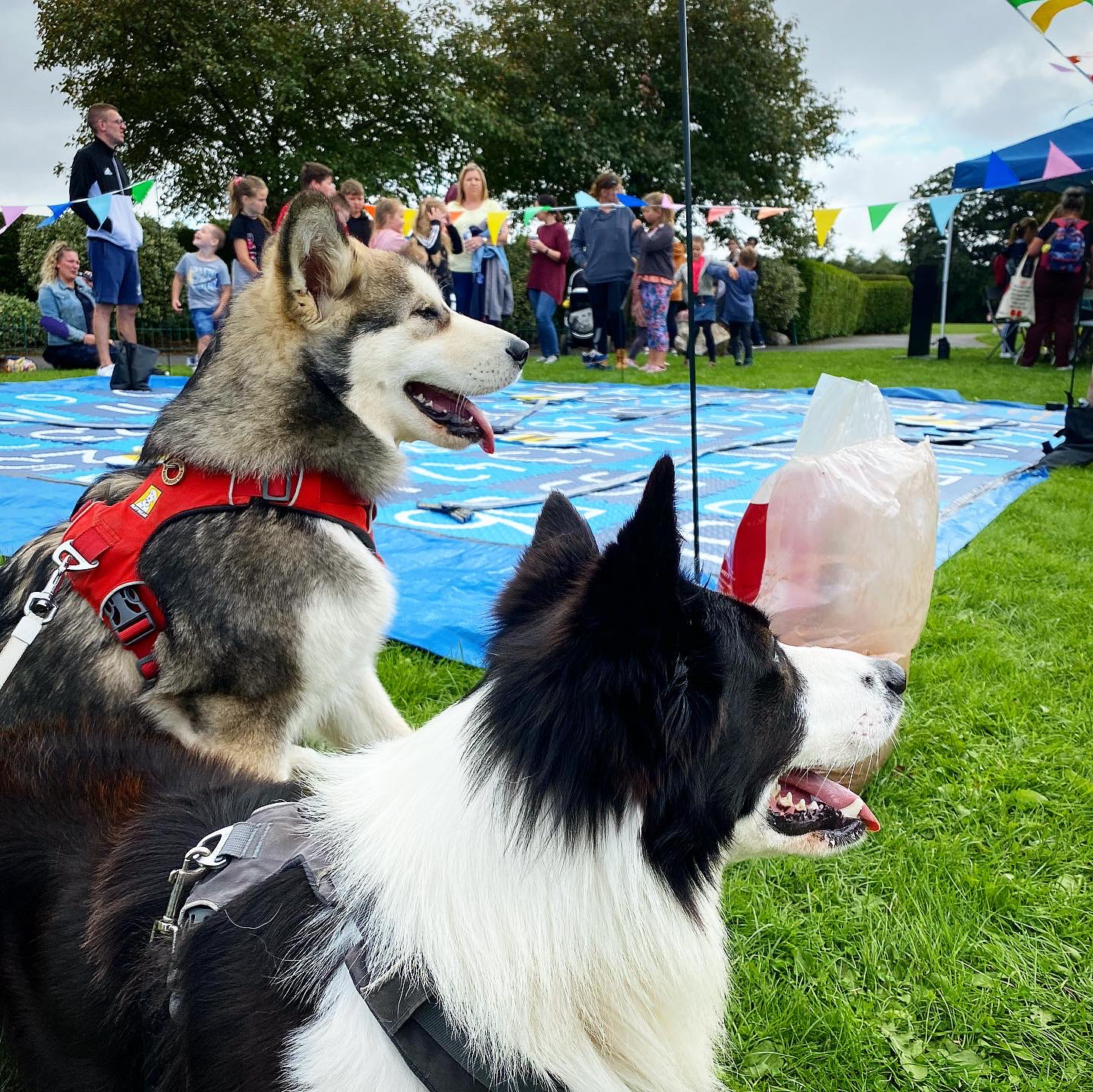 in 8 hours, Tori Painted and doodled all over  a Piano as a celebration of fun and happiness for children.
 It was placed in Barrow Market for any one to play as part of Barrow Music Week.
Visual Minutes for "Back Chats"- 
Online Creative Sessions for Locals in Barrow in Furness.
Examples of work done in online character design workshops.