Barra Culture are thrilled to have been working with amazing local artists since the programme began in 2020.

Tori Davis, Art Director and Concept Artist who specialises in traditional and stop-motion animation, (most recently working on the LEGO Movie 2). She will launch her project, which looks at places, people (and their pets!) in Barrow, in the Autumn 2021.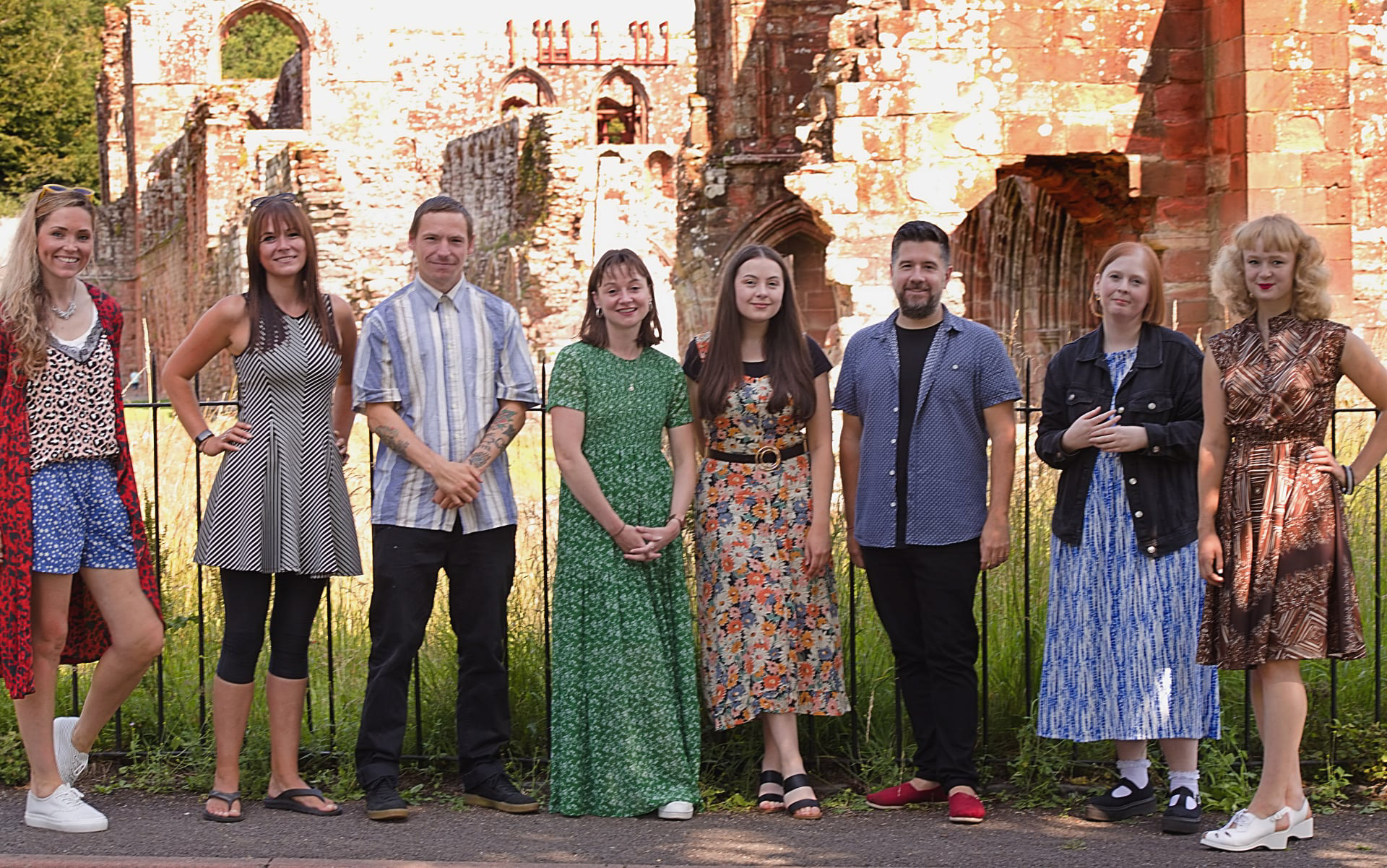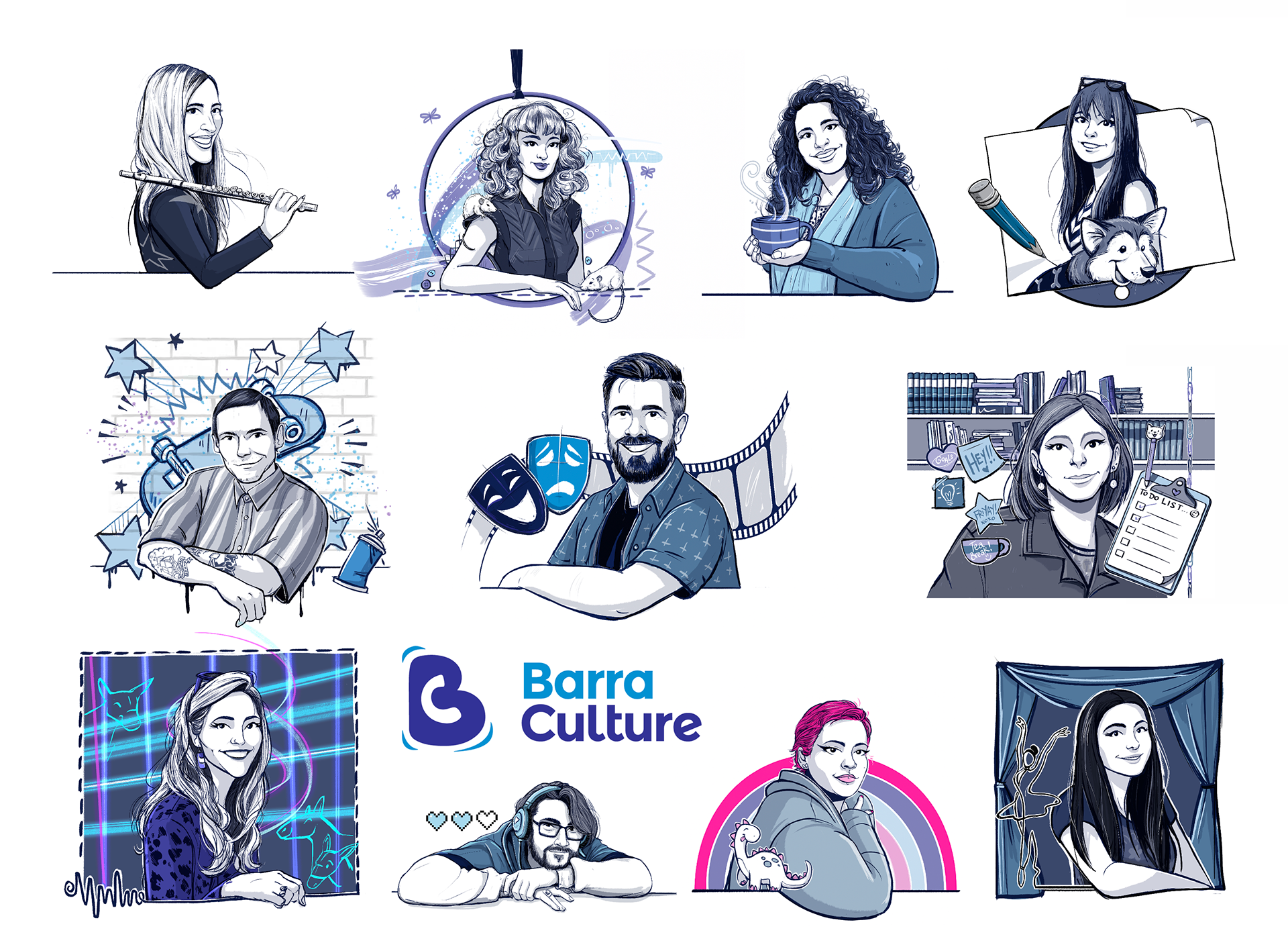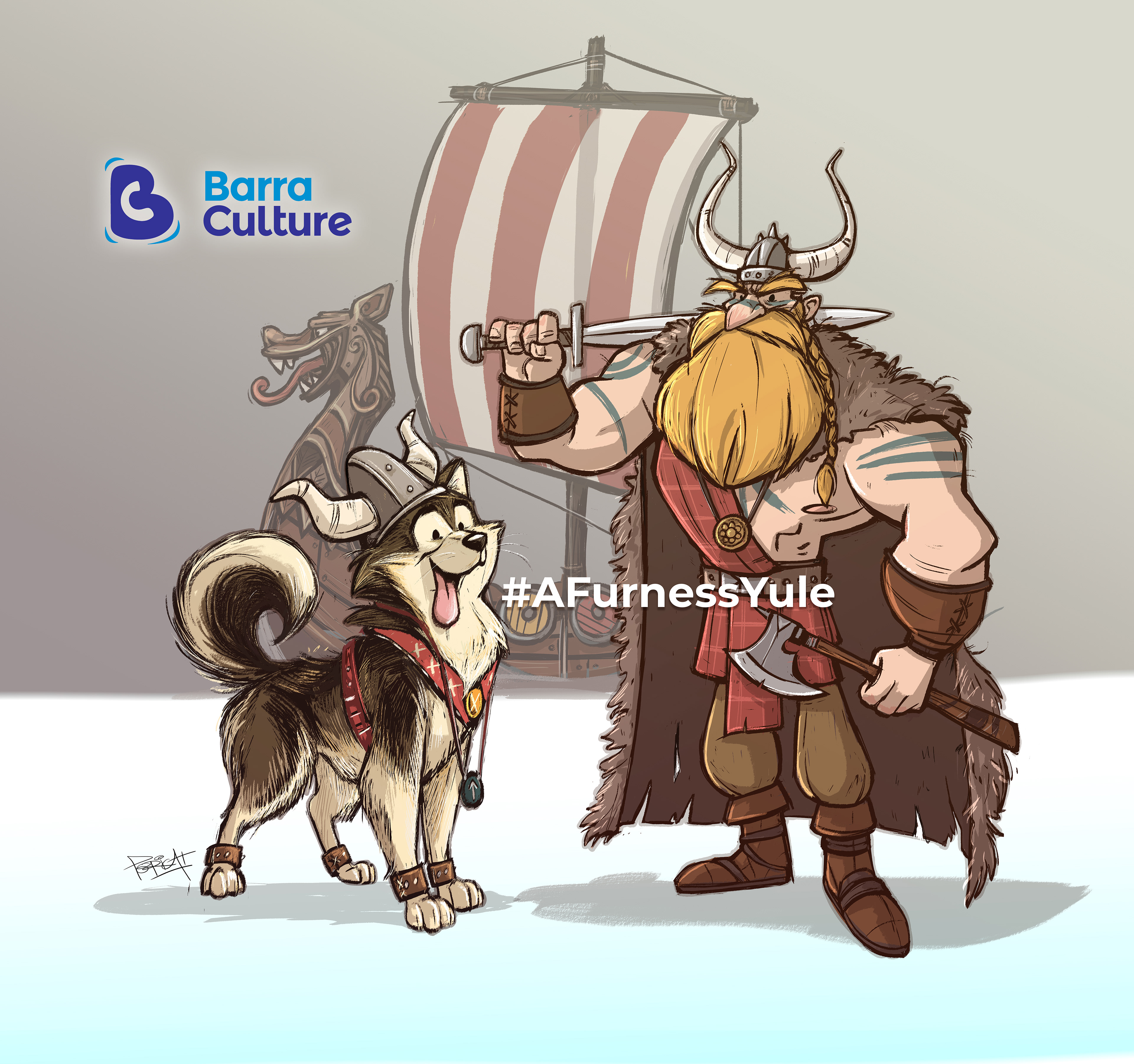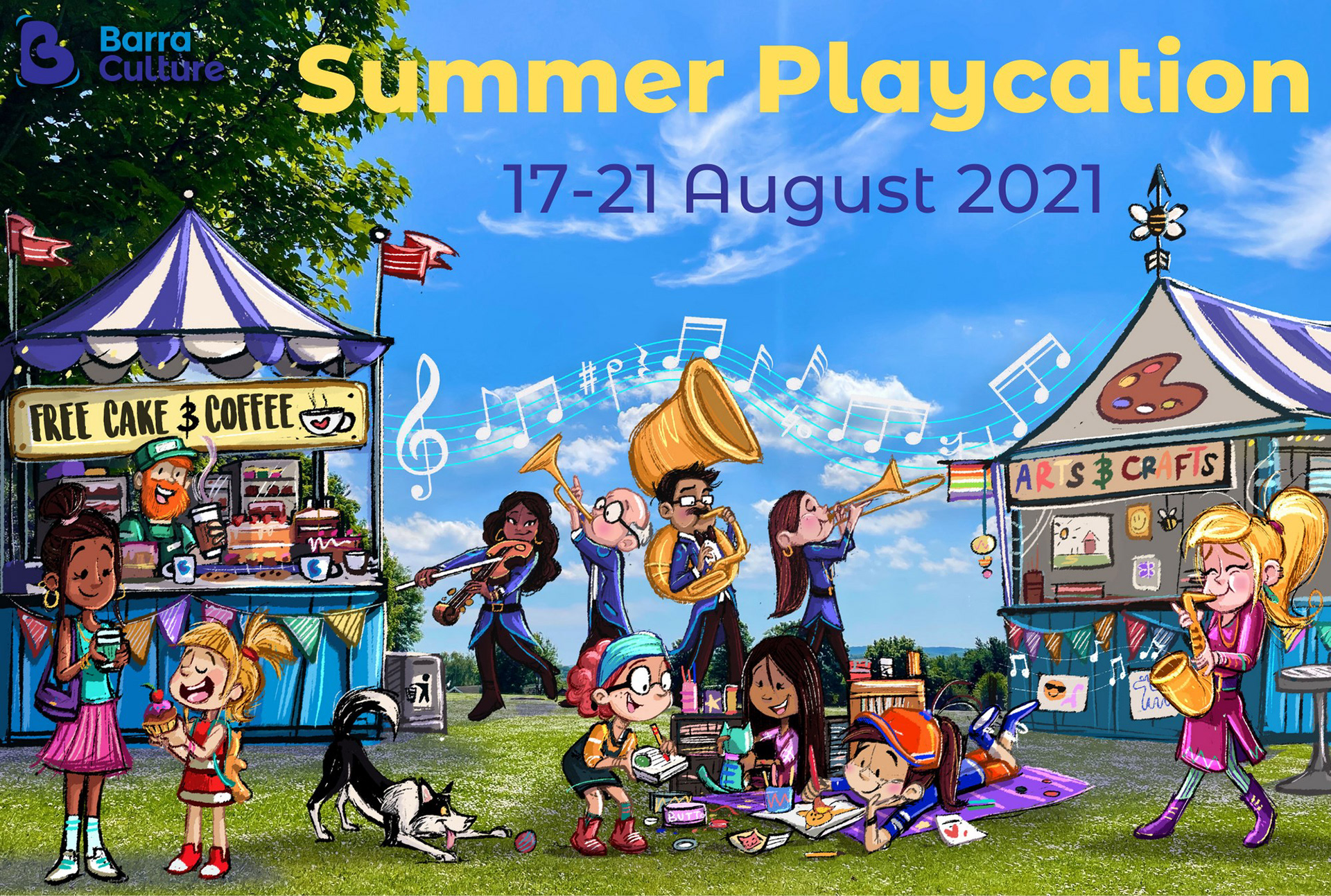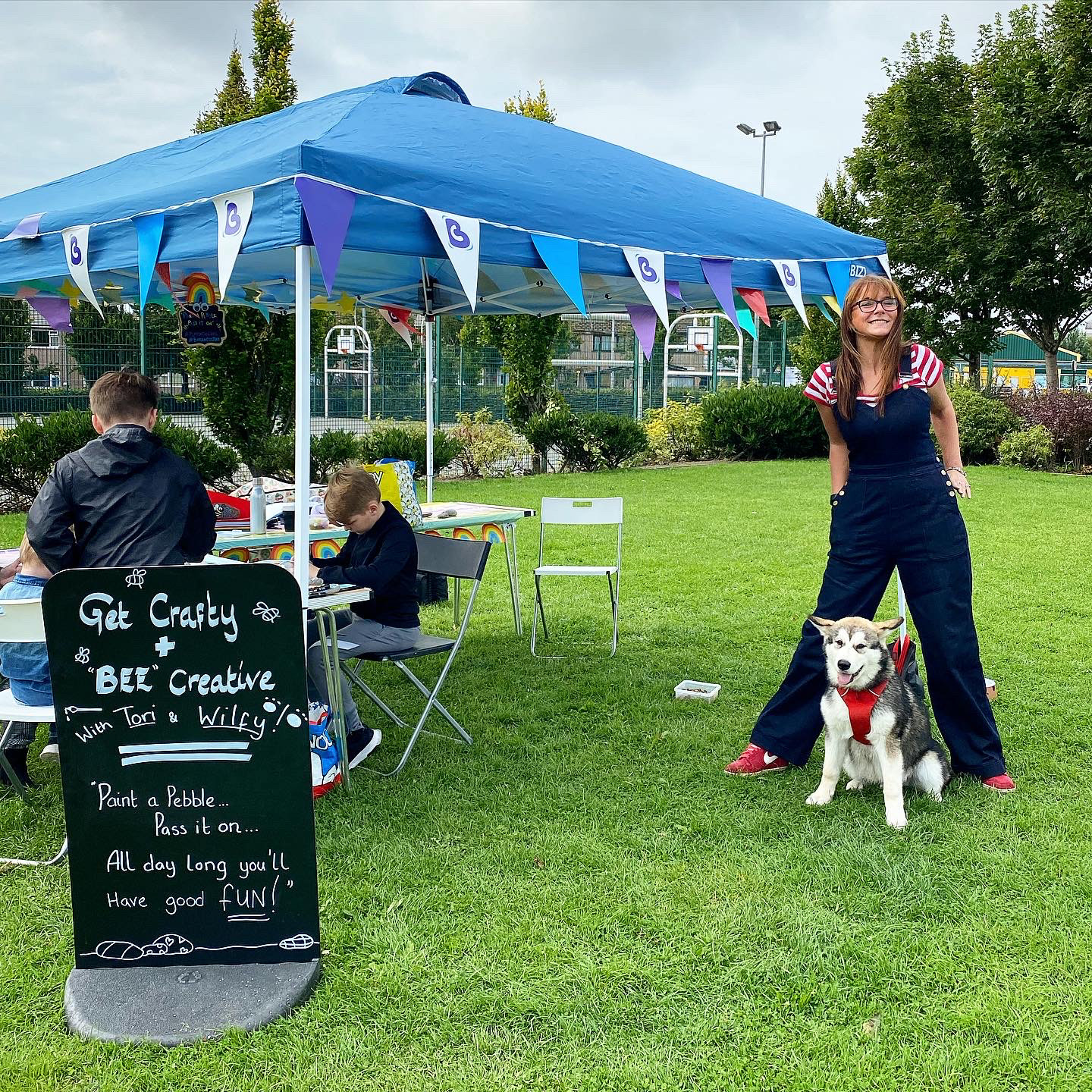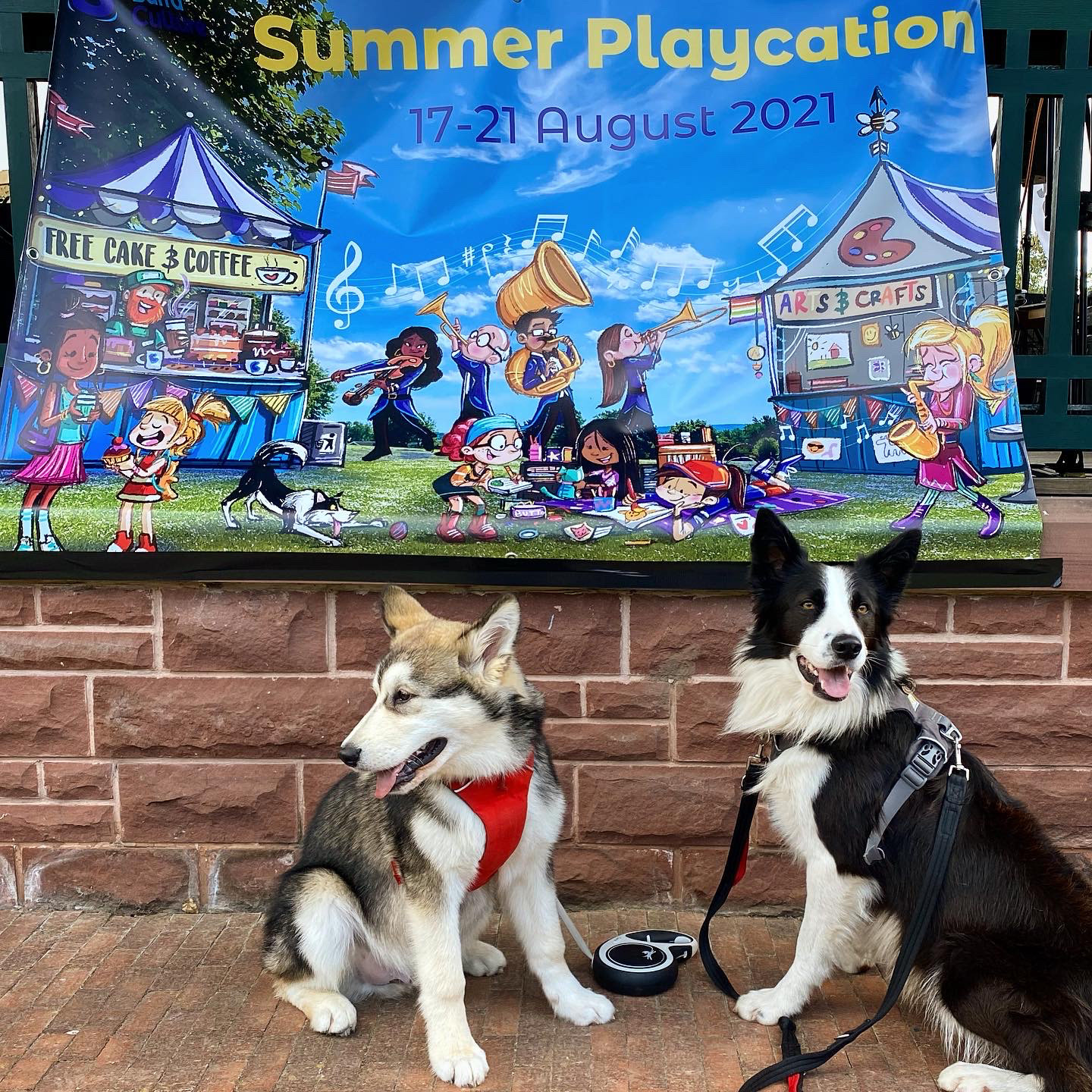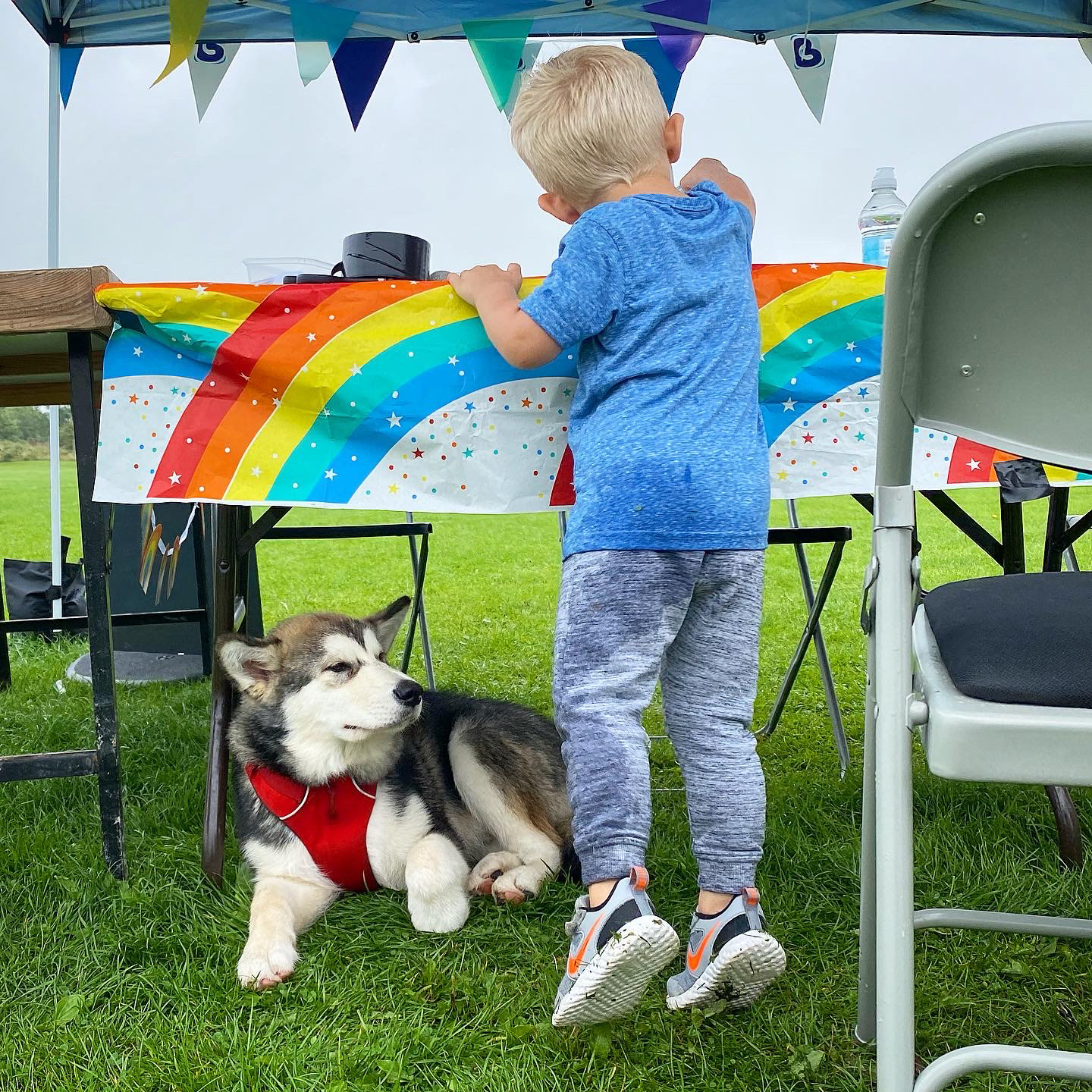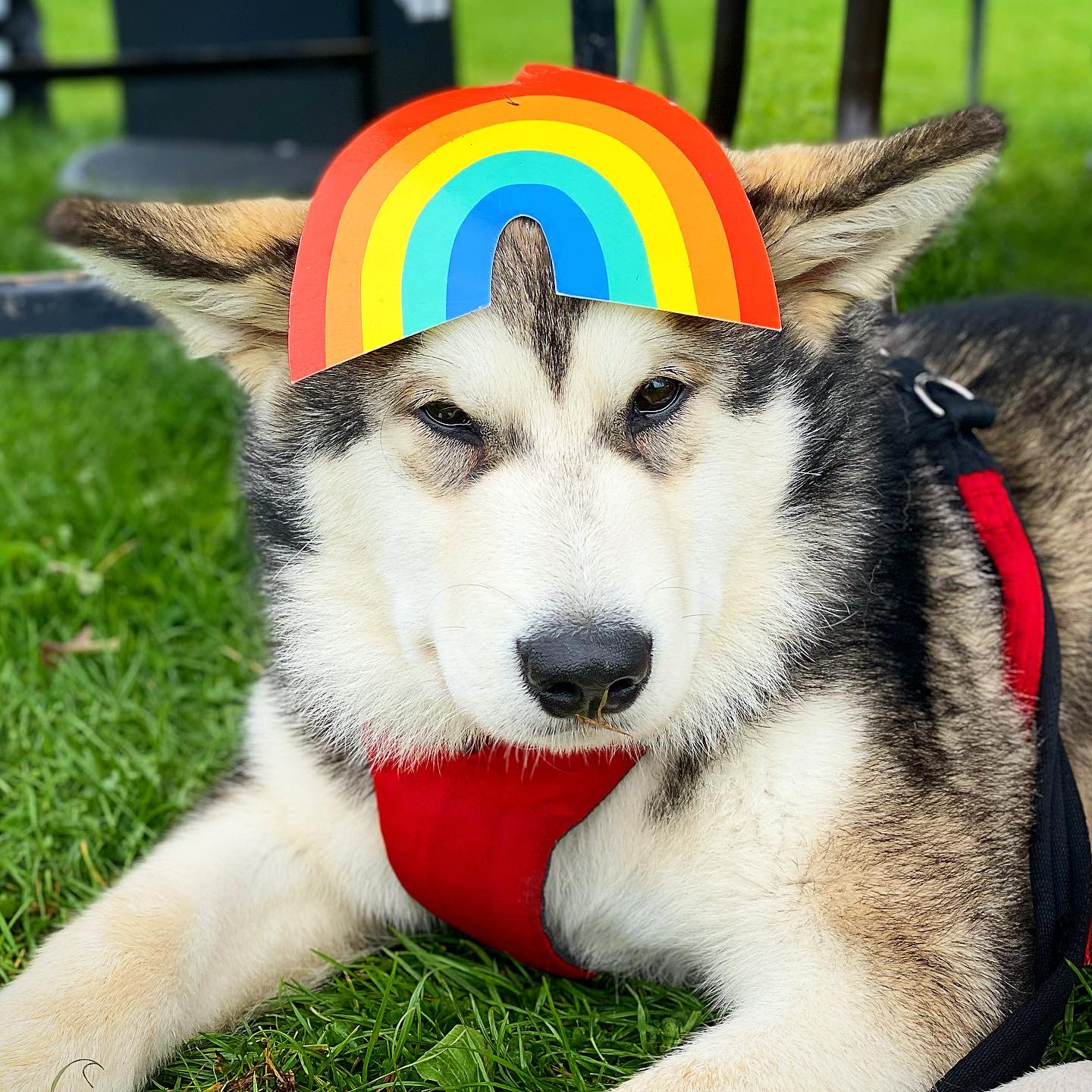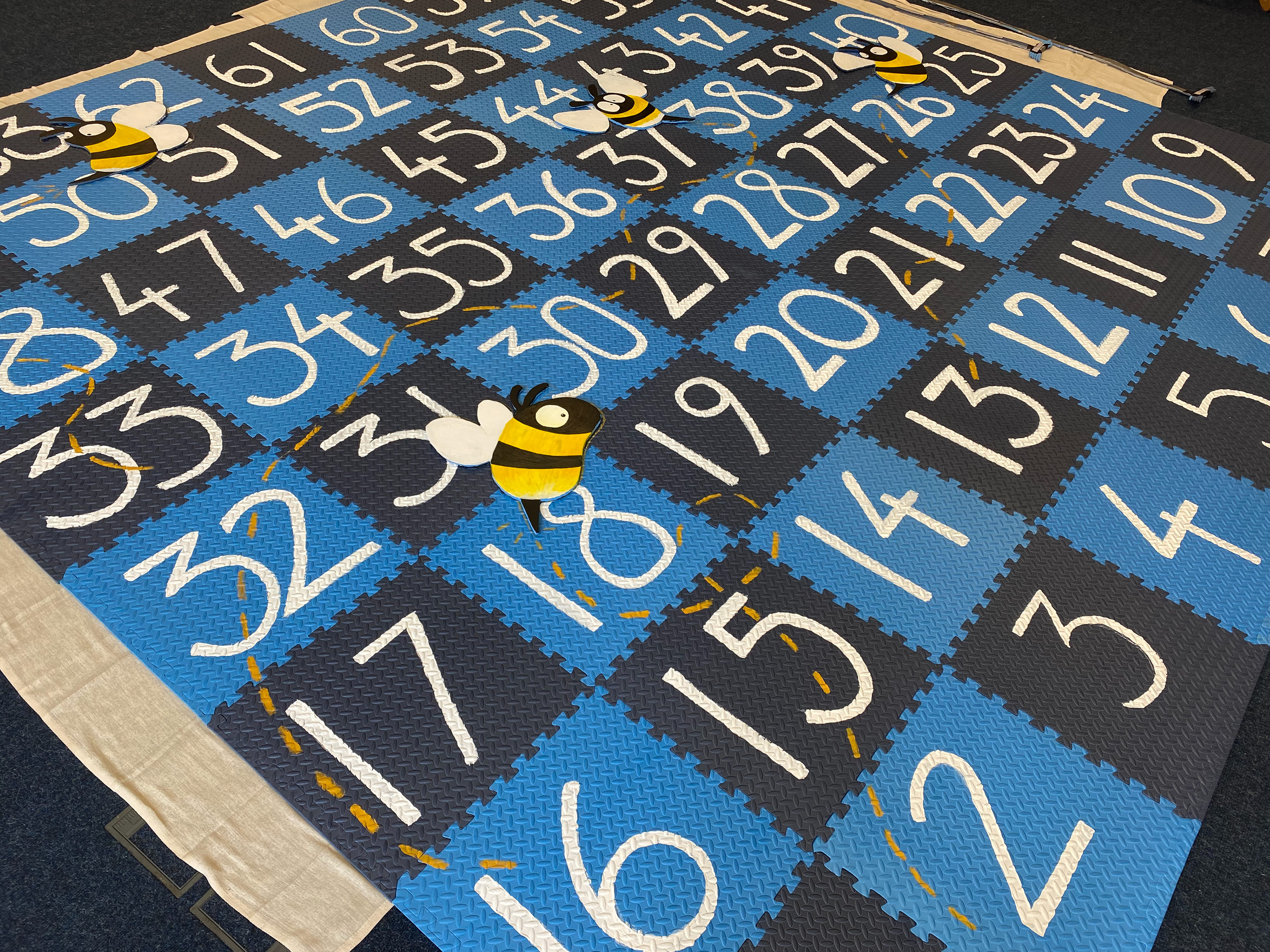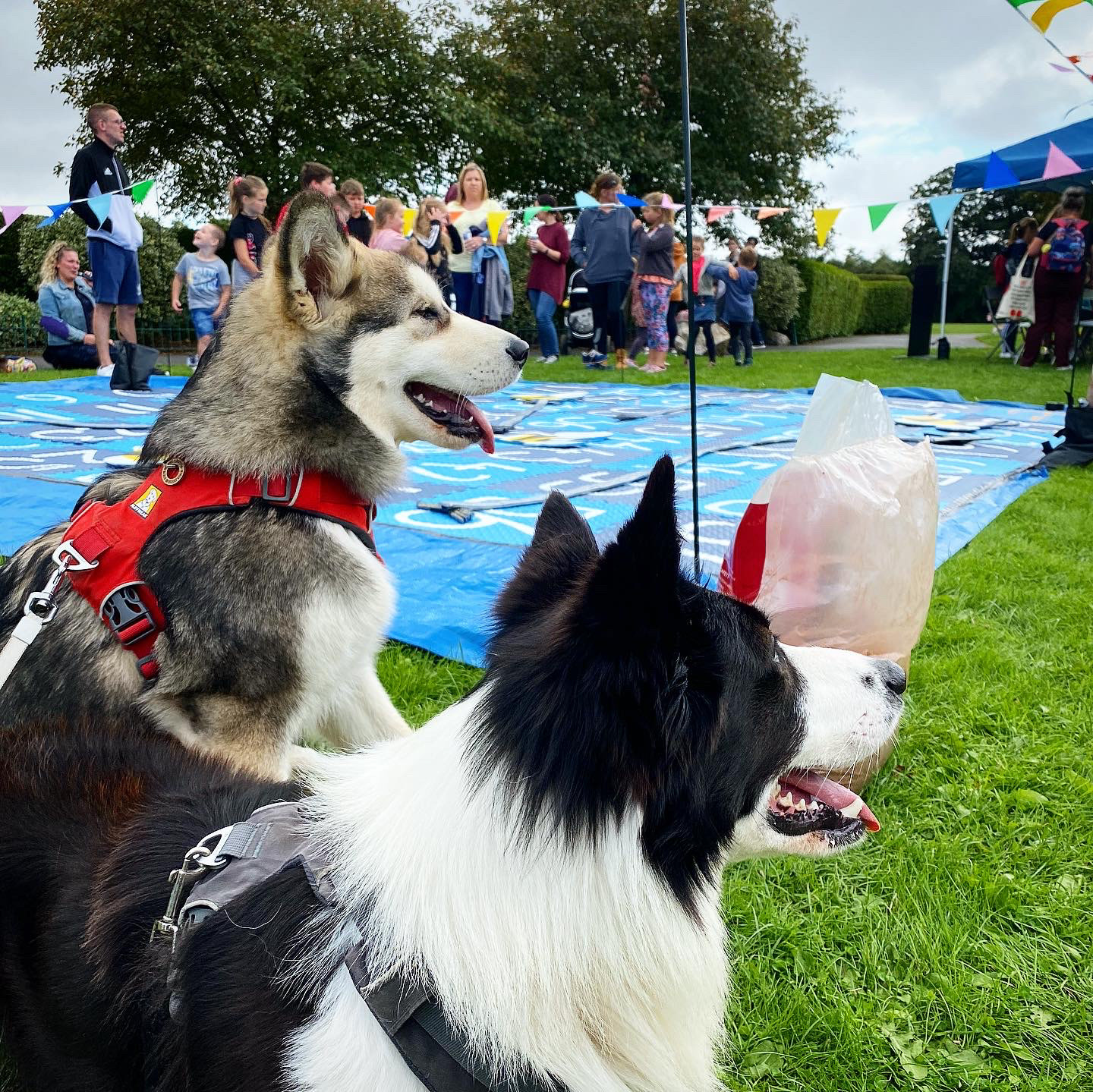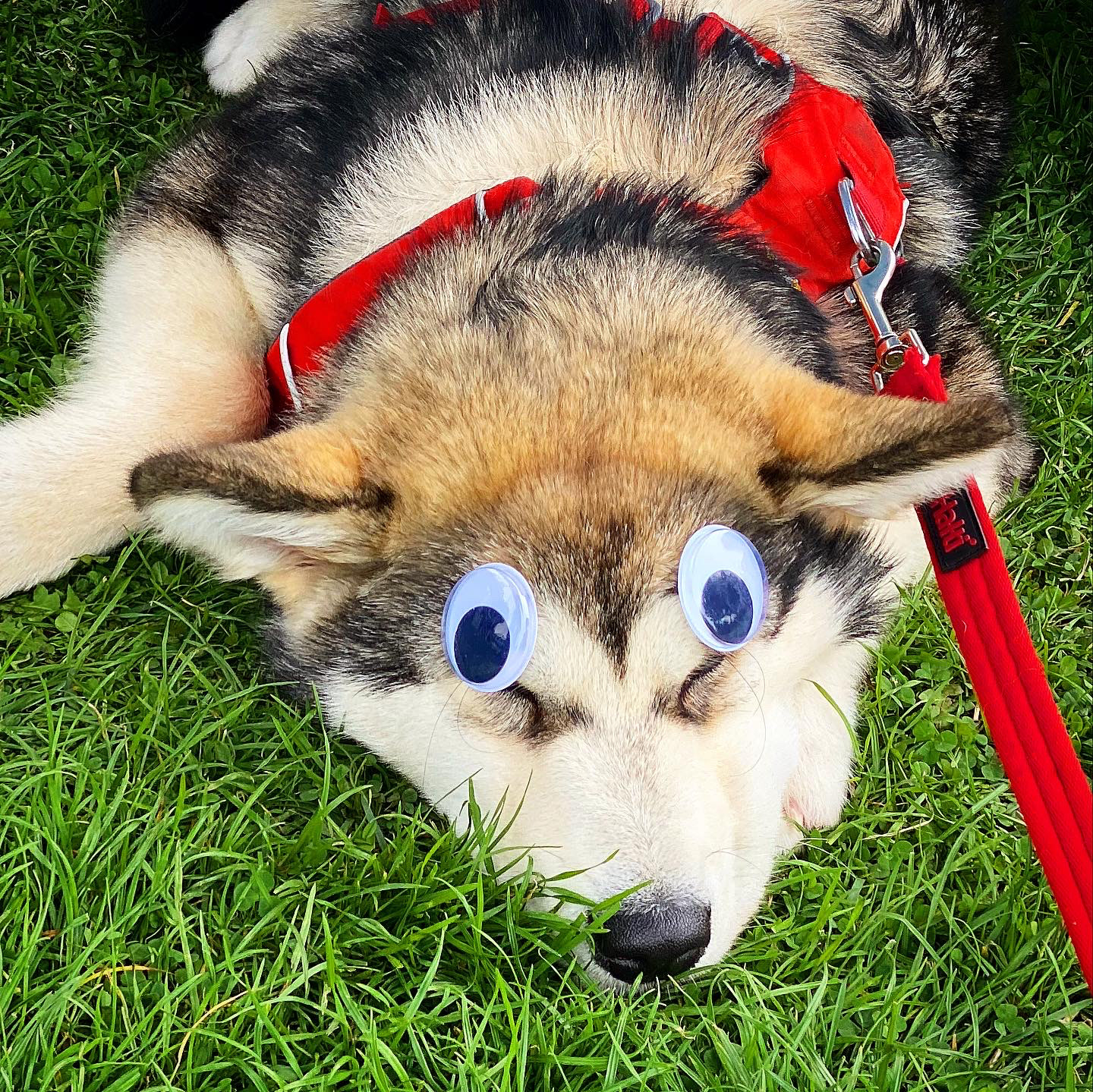 in 8 hours, Tori Painted and doodled all over  a Piano as a celebration of fun and happiness for children.
 It was placed in Barrow Market for any one to play as part of Barrow Music Week.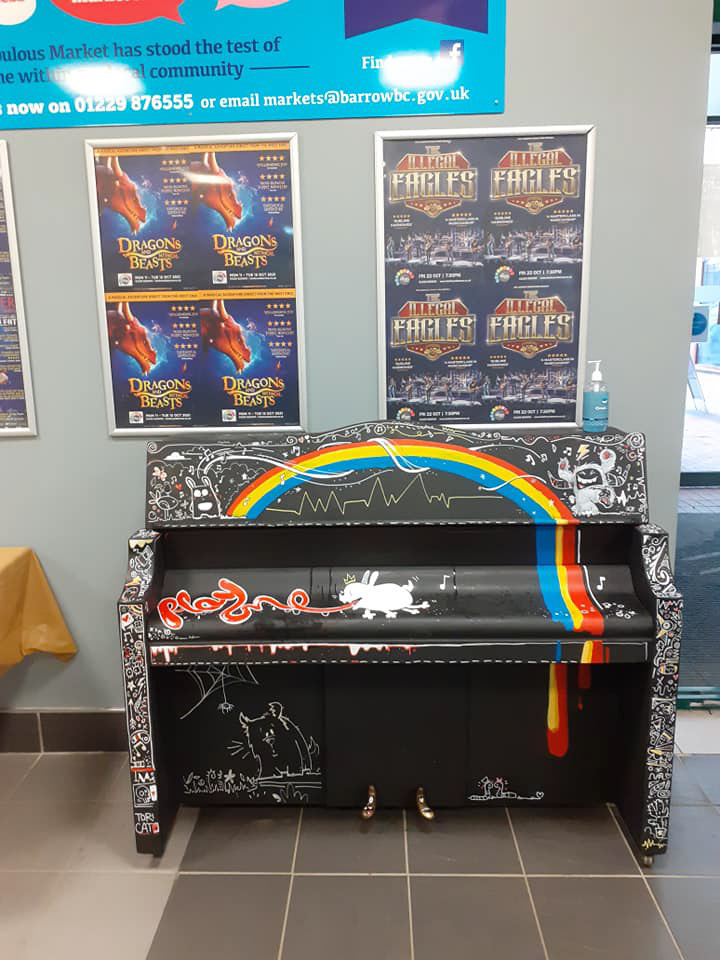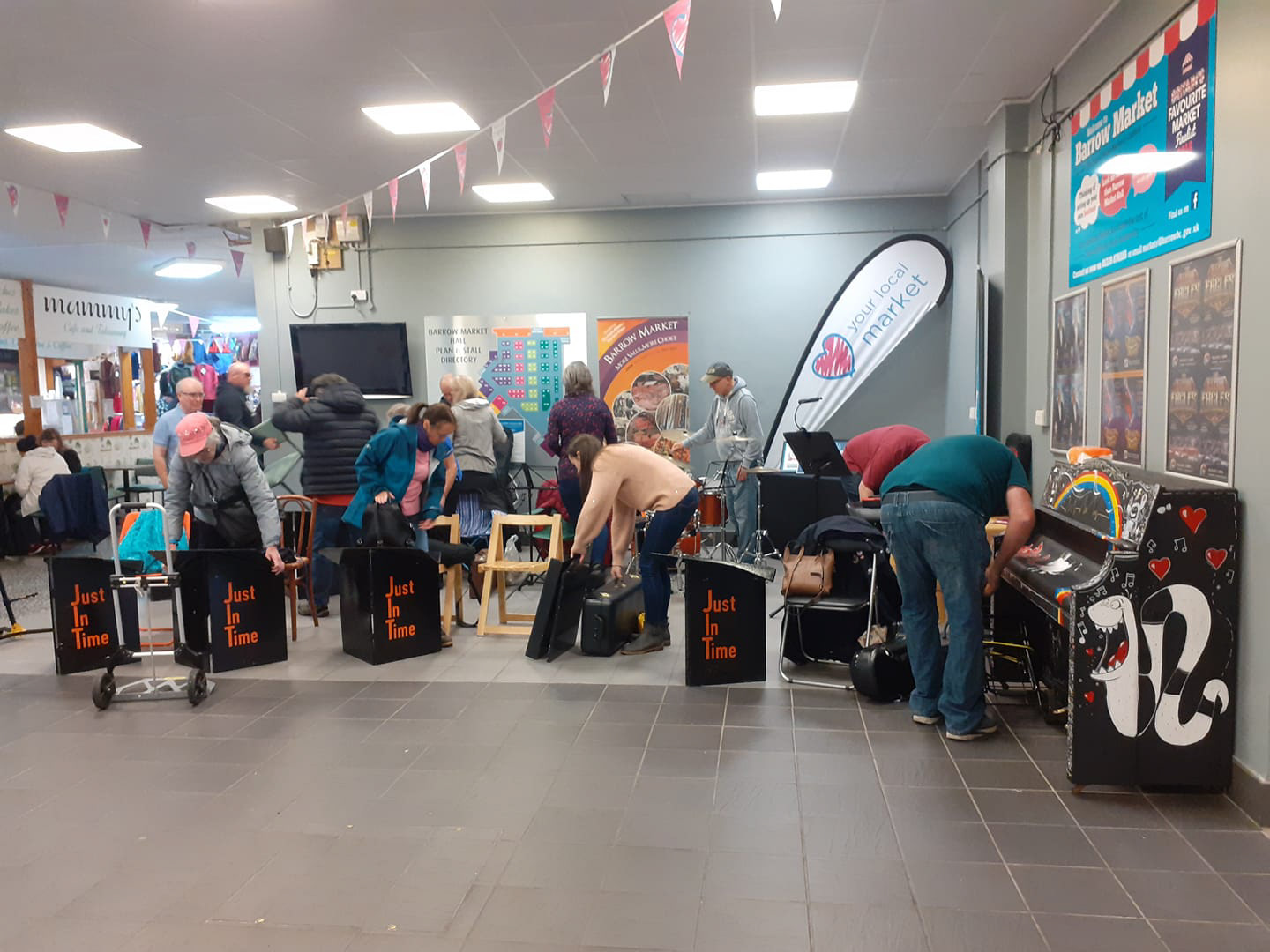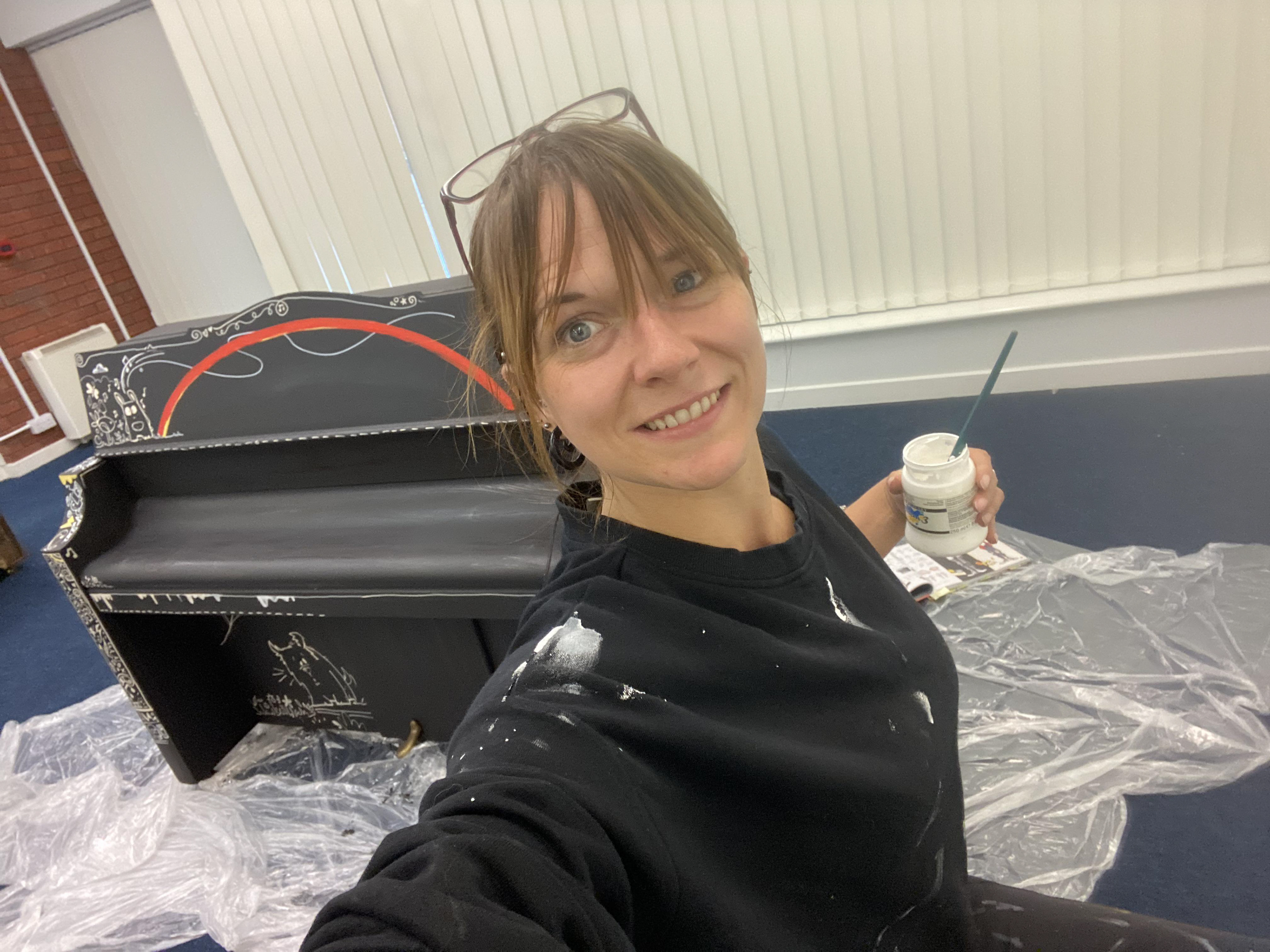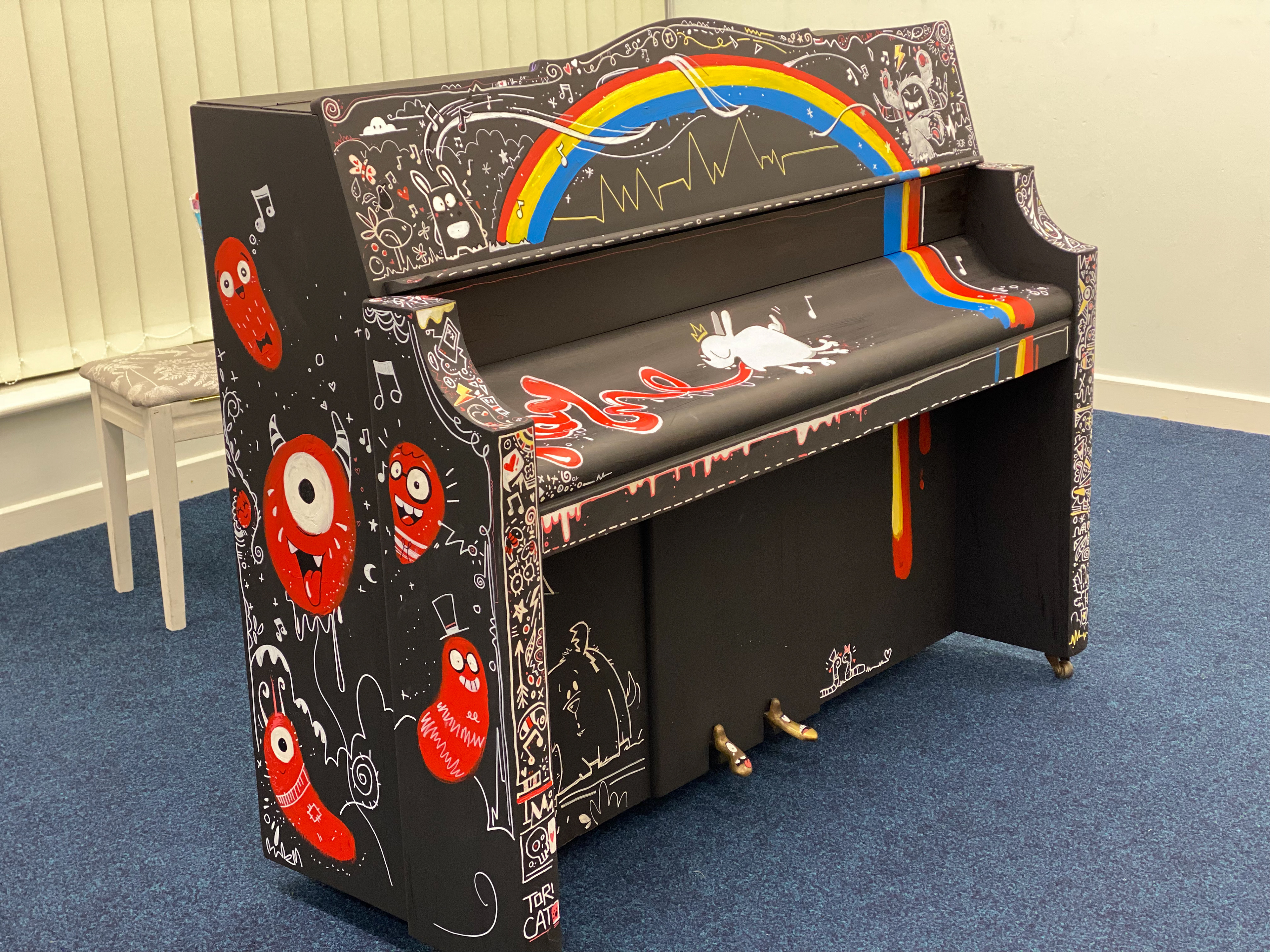 Visual Minutes for "Back Chats"- 
Online Creative Sessions for Locals in Barrow in Furness.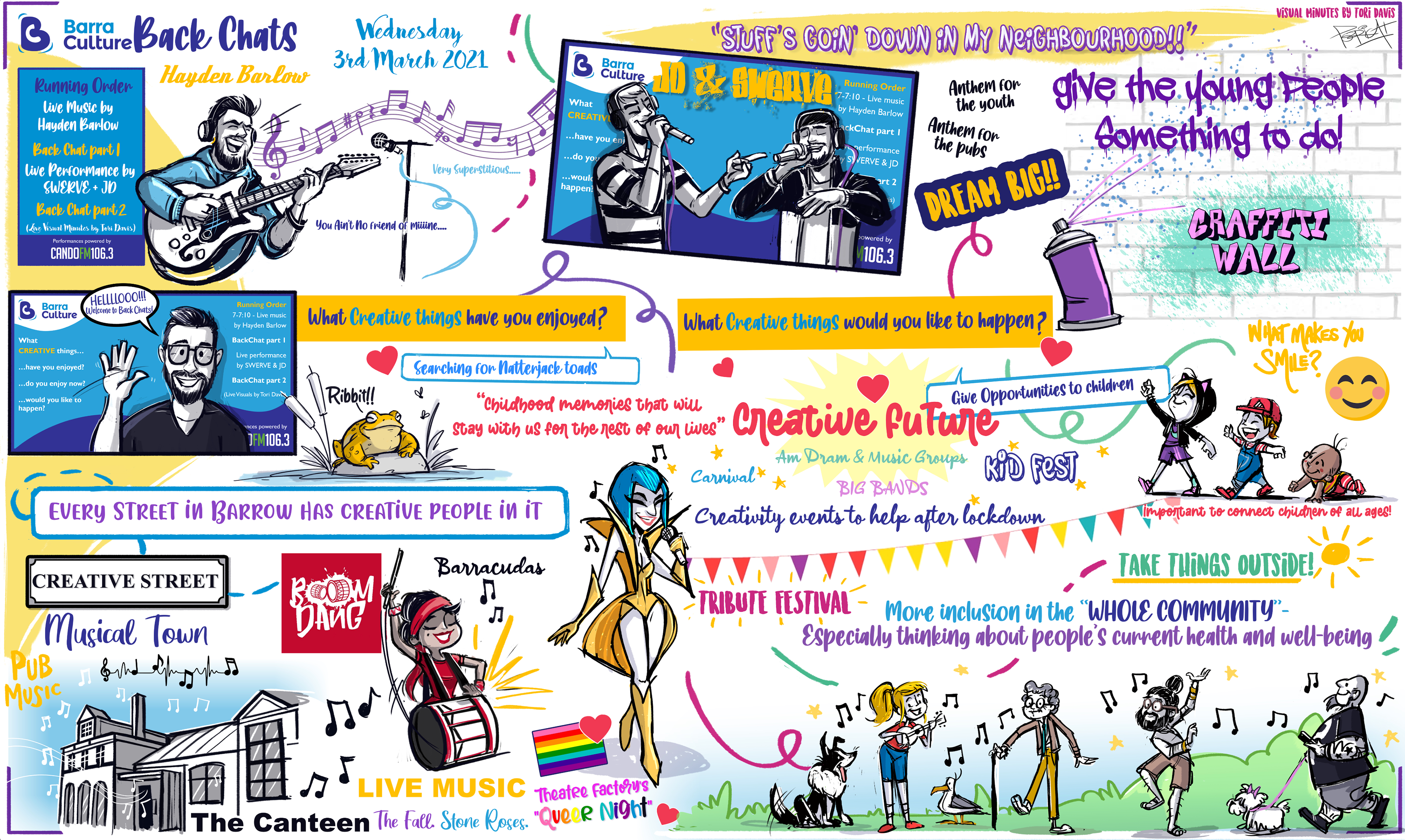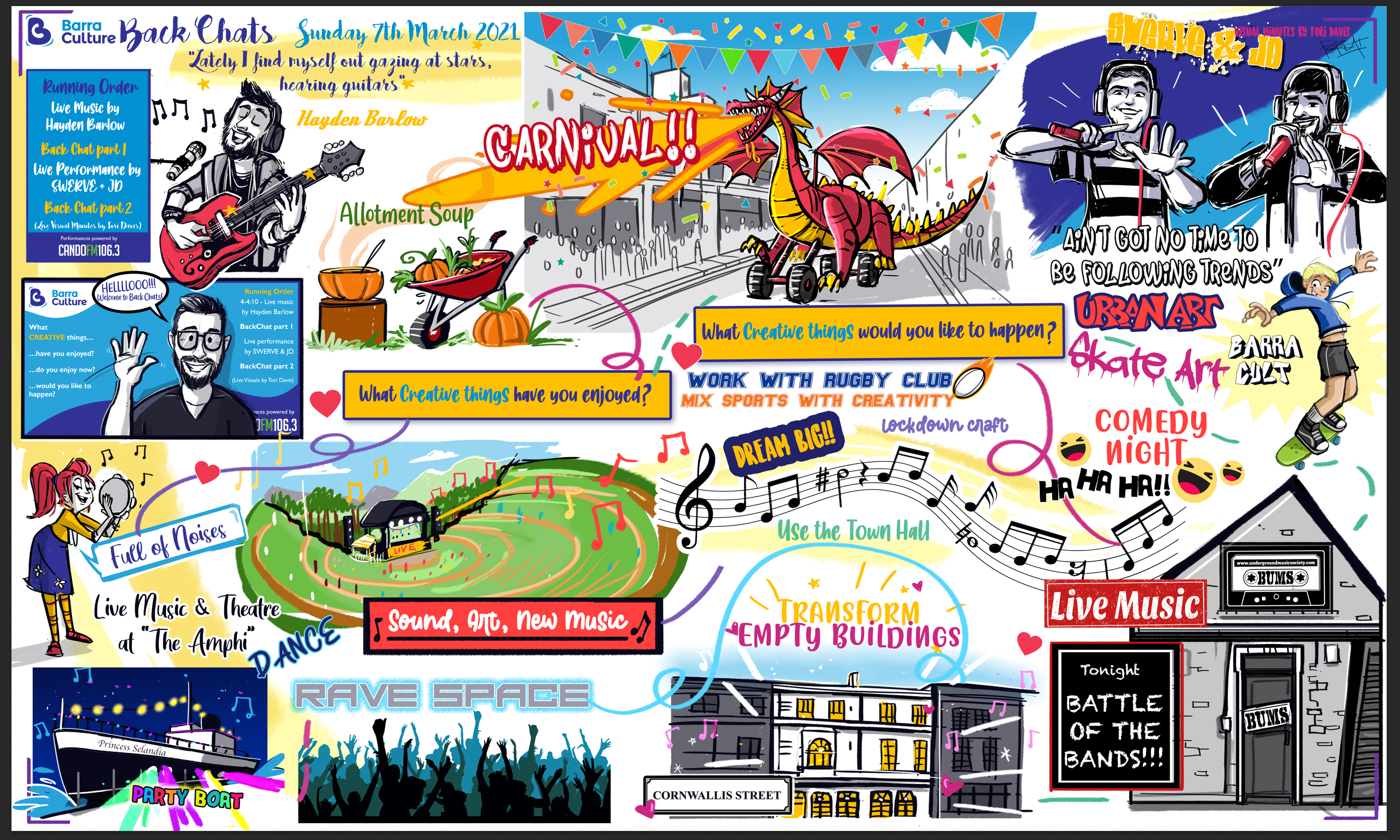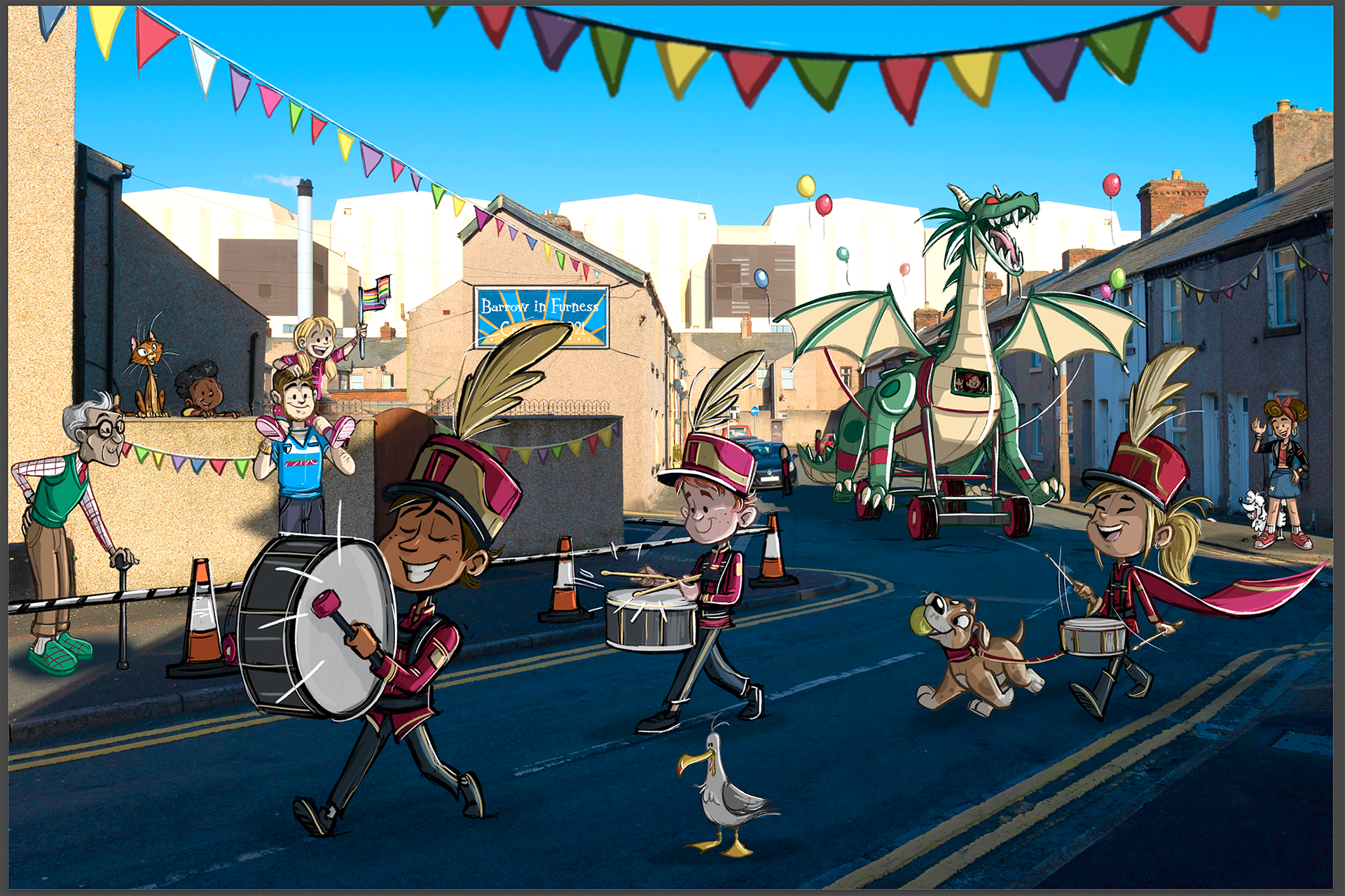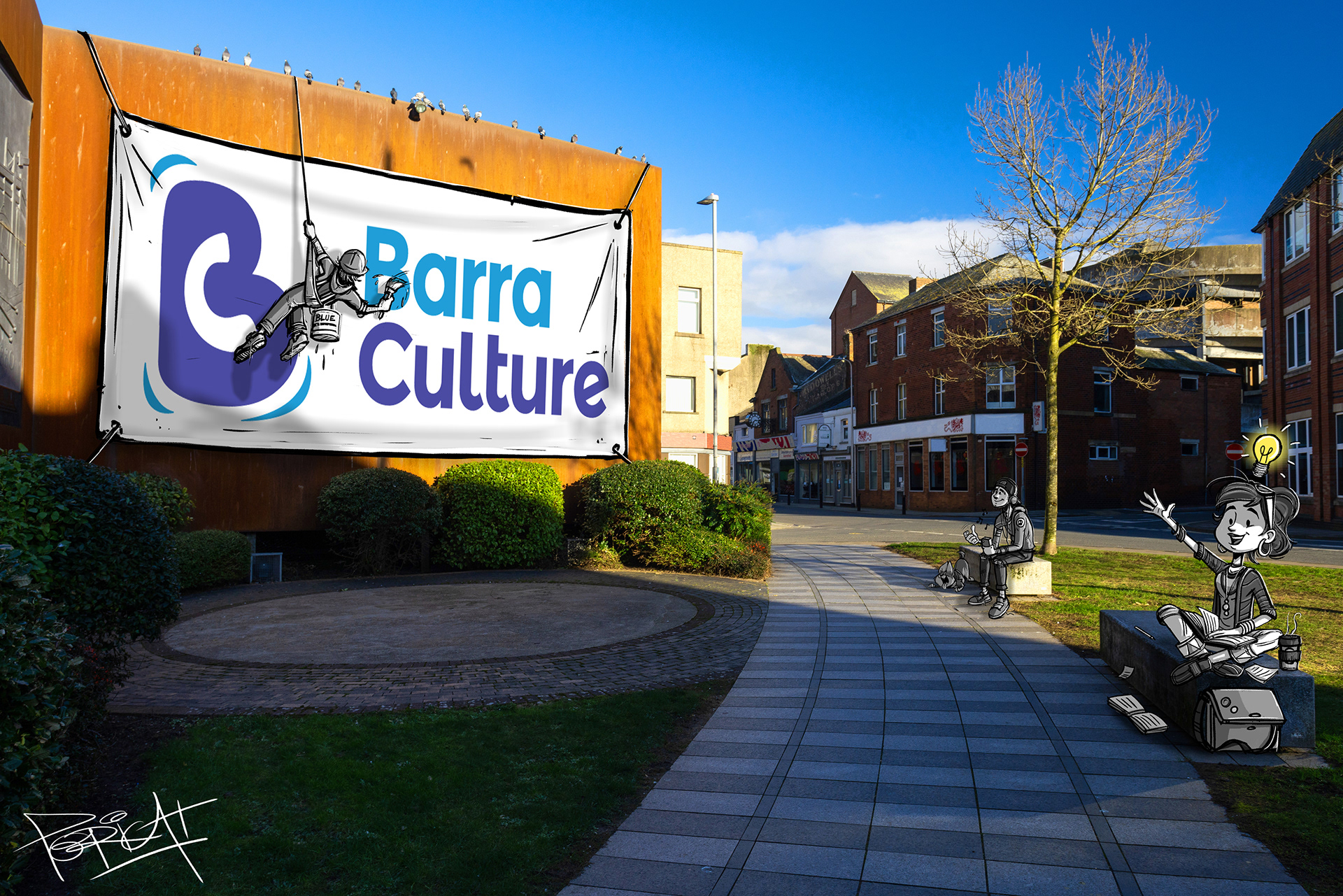 Examples of work done in online character design workshops.