Example of LEGO Video Workshop Tori has made for the children at the  Bristol Royal Children's hospital.2021
children can access the video during their hospital stay over the Christmas holidays. It's a workshop activity they can do from their bedside, alone or with family & staff. 
Animation work shops for the young people at Youth Ability. 
APRIL LEGO Workshops 2022
Story Workshop. Feb 12th 2022
FEB HALF TERM - LEGO Animation  WORKSHOPS. 2022
Viking Themed Arts and Craft workshops 
PLAYCATION!

Like a staycation, but better, PLAYCATION is coming to a neighbourhood near you this summer.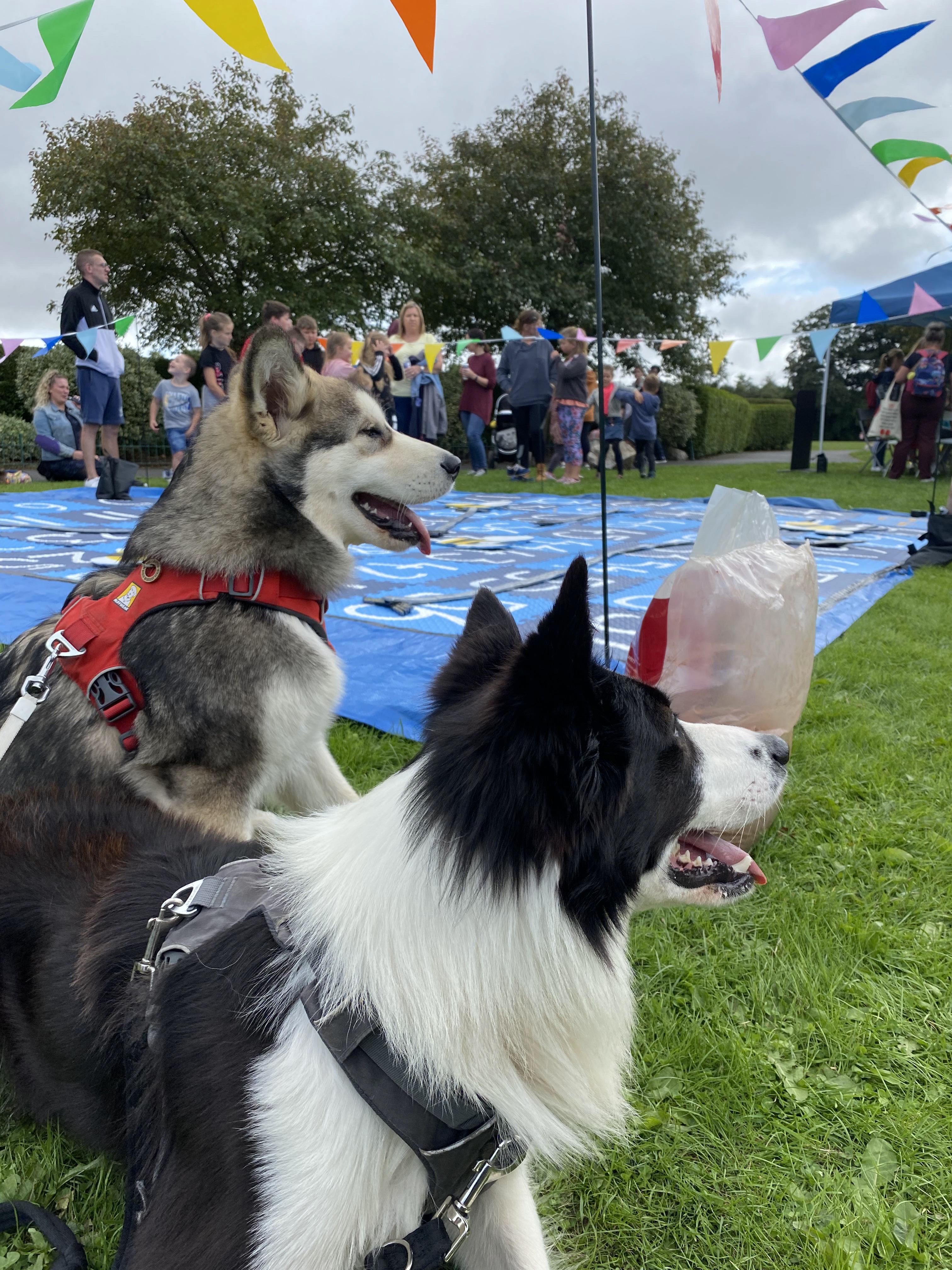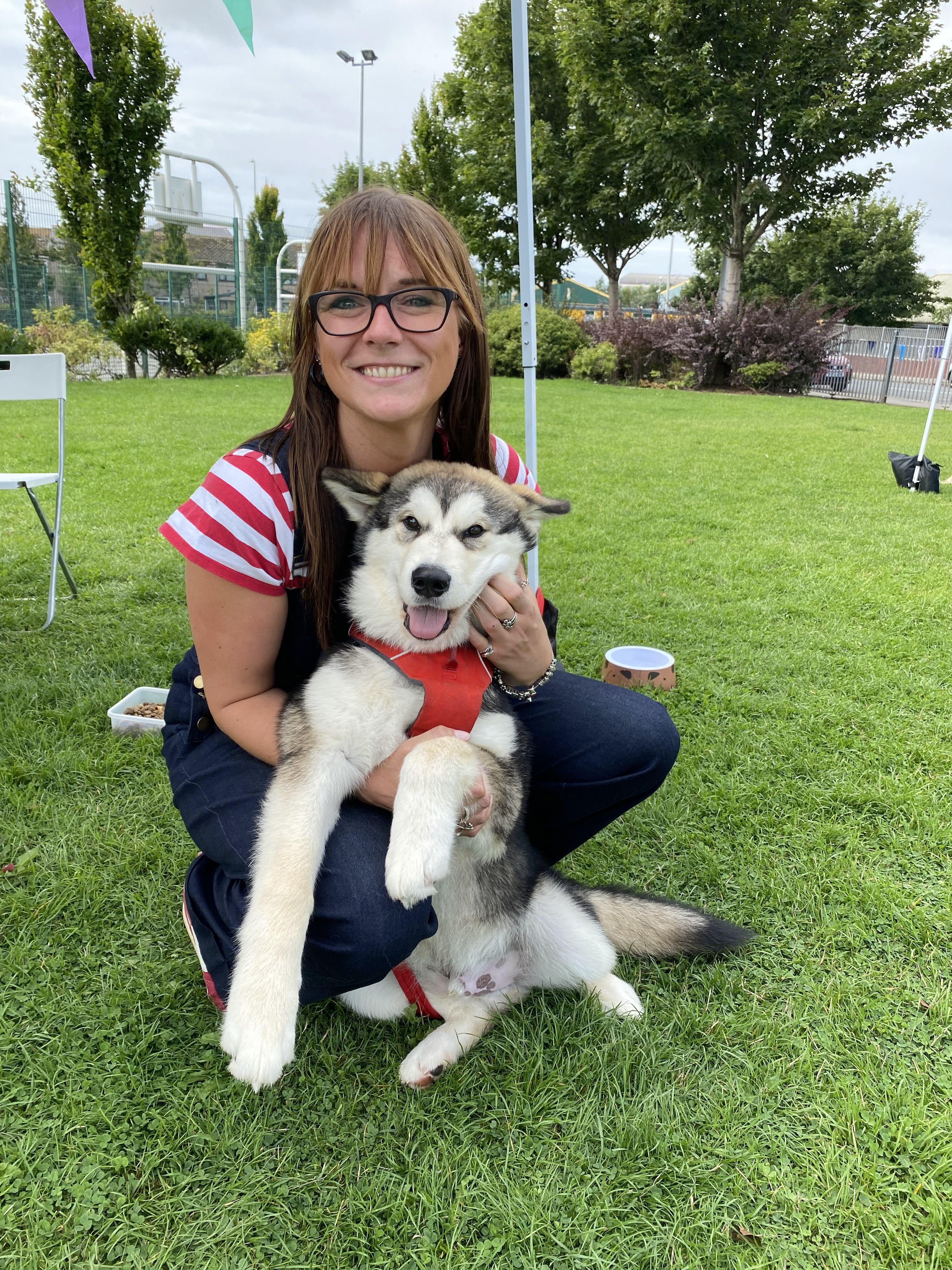 Harrogate Film Festival 2021
LEGO Stop Motion Animation Workshop at Cartmel Primary School 2019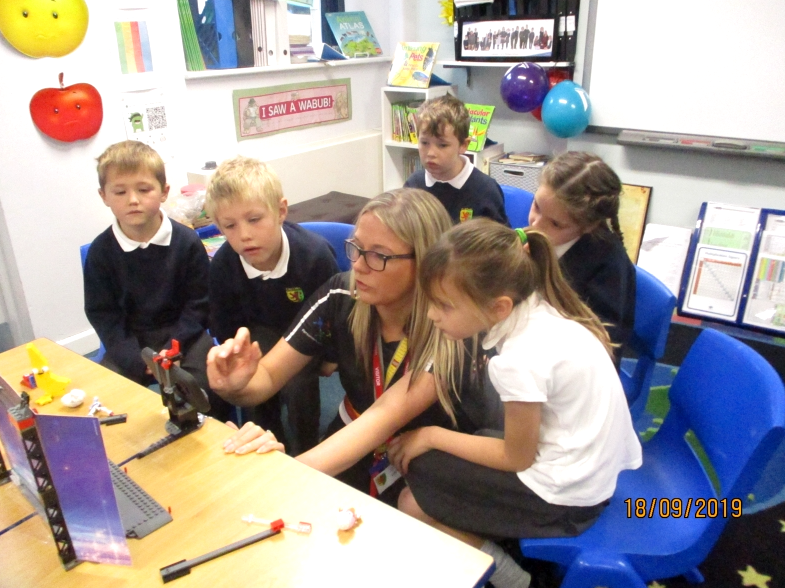 character design workshops at Leeds Young Film Festival,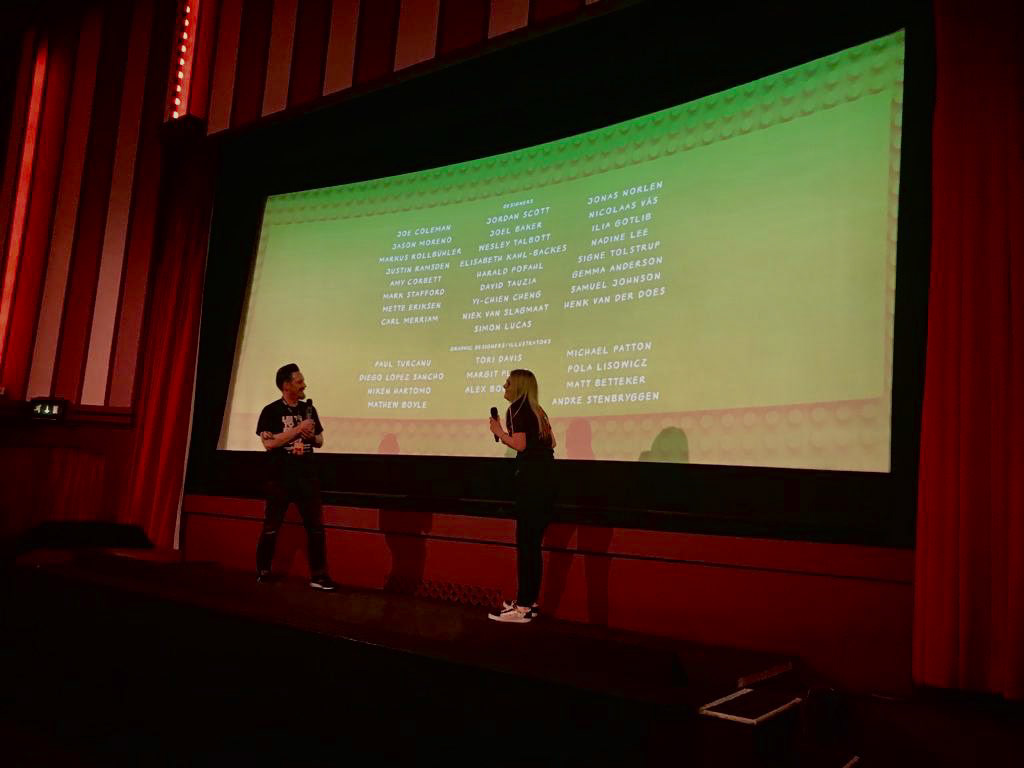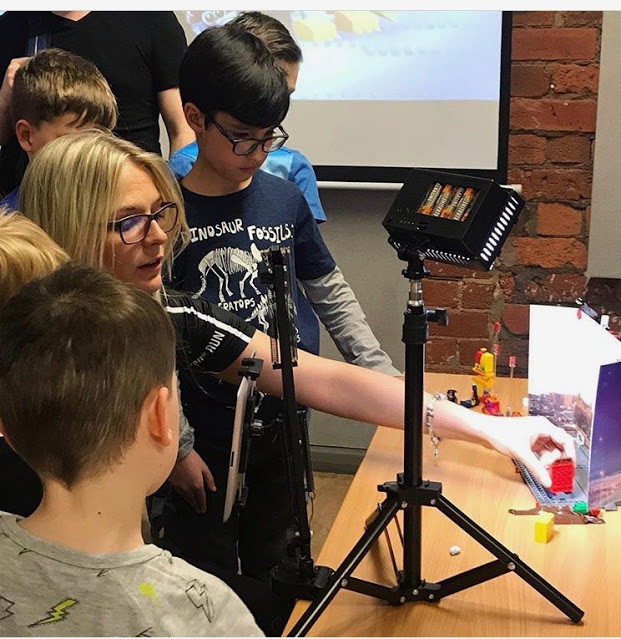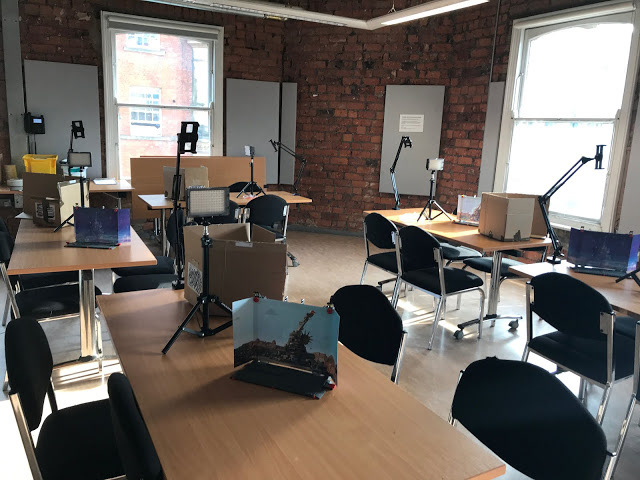 LEGO Stop Motion Animation Workshops 
at The Cabot Circus Shopping Centre in Bristol 2018-2019
Tori, Known as the "LEGO LADY" has run LEGO Animation classes for children at the Royal Bristol Children's Hospital under the grand appeal's Grand Arts Programme.
 either working at the children's bedsides or in the dedicated play rooms, tori has held one-on-one classes for all different children, as a therapy and distraction to their hospital treatment and to help pass the time during their hospital stay.
The Animation Workshop Denmark- University Lecture 2017
LEGO Animation Classes at THE LEGO HUB London.2018 
Play Therapy presentation - LEGO SYSTMS. Billund. Denmark. 2018