In 

February 2023,

 Tori went to Kolkata, India where she taught LEGO animation workshops for Children living on the street and slums at "Future Hope".
​​​​​​​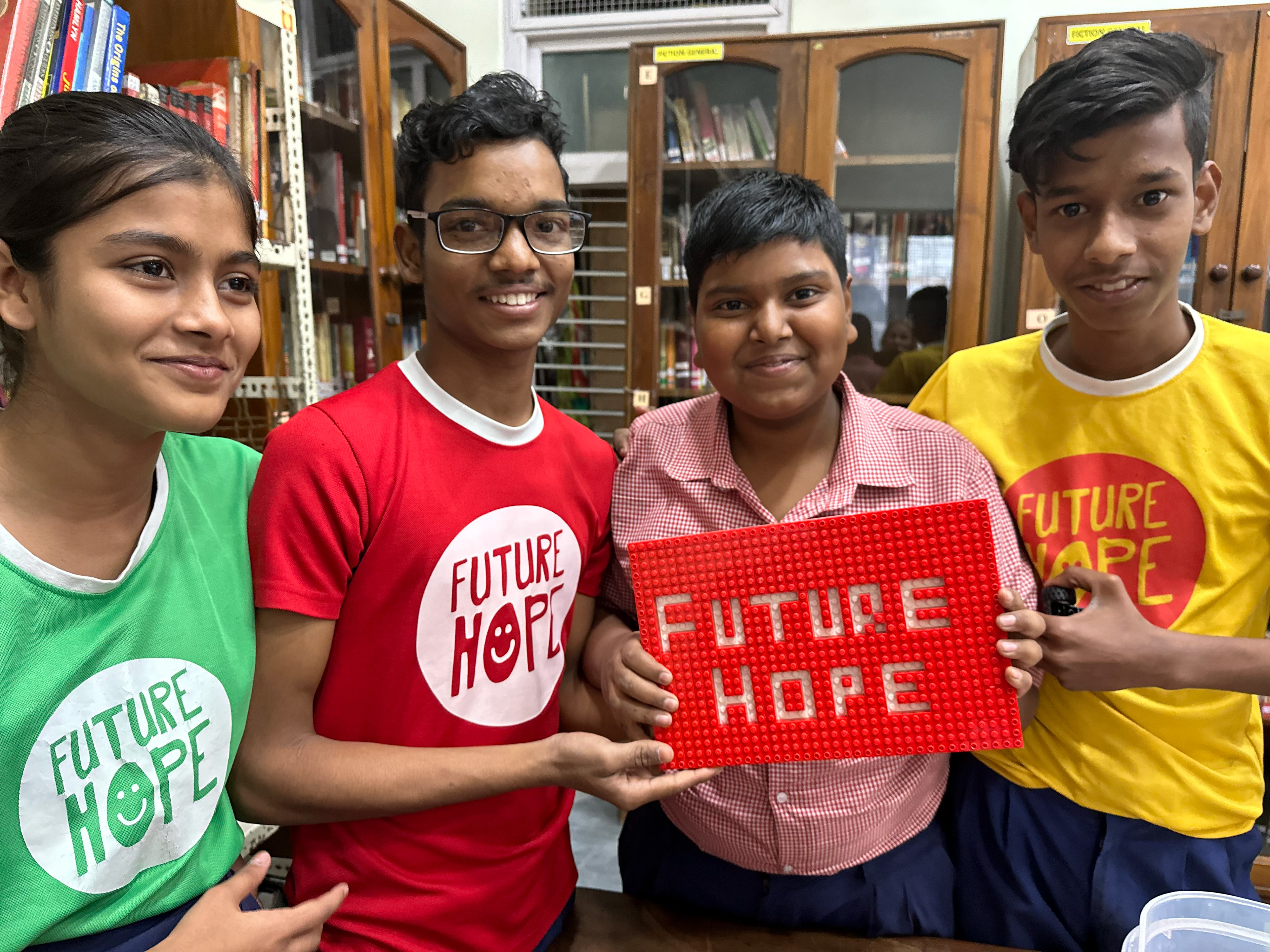 Before Tori arrived, these young people had never seen LEGO before. They had never put two bricks together and didn't know what it was. They had never animated or used a tablet.
BY the end of Tori's first day at Future Hope, the young people were already becoming master builders- and by the end of the 3rd day, they were animating the incredible creations, stories and characters they had built.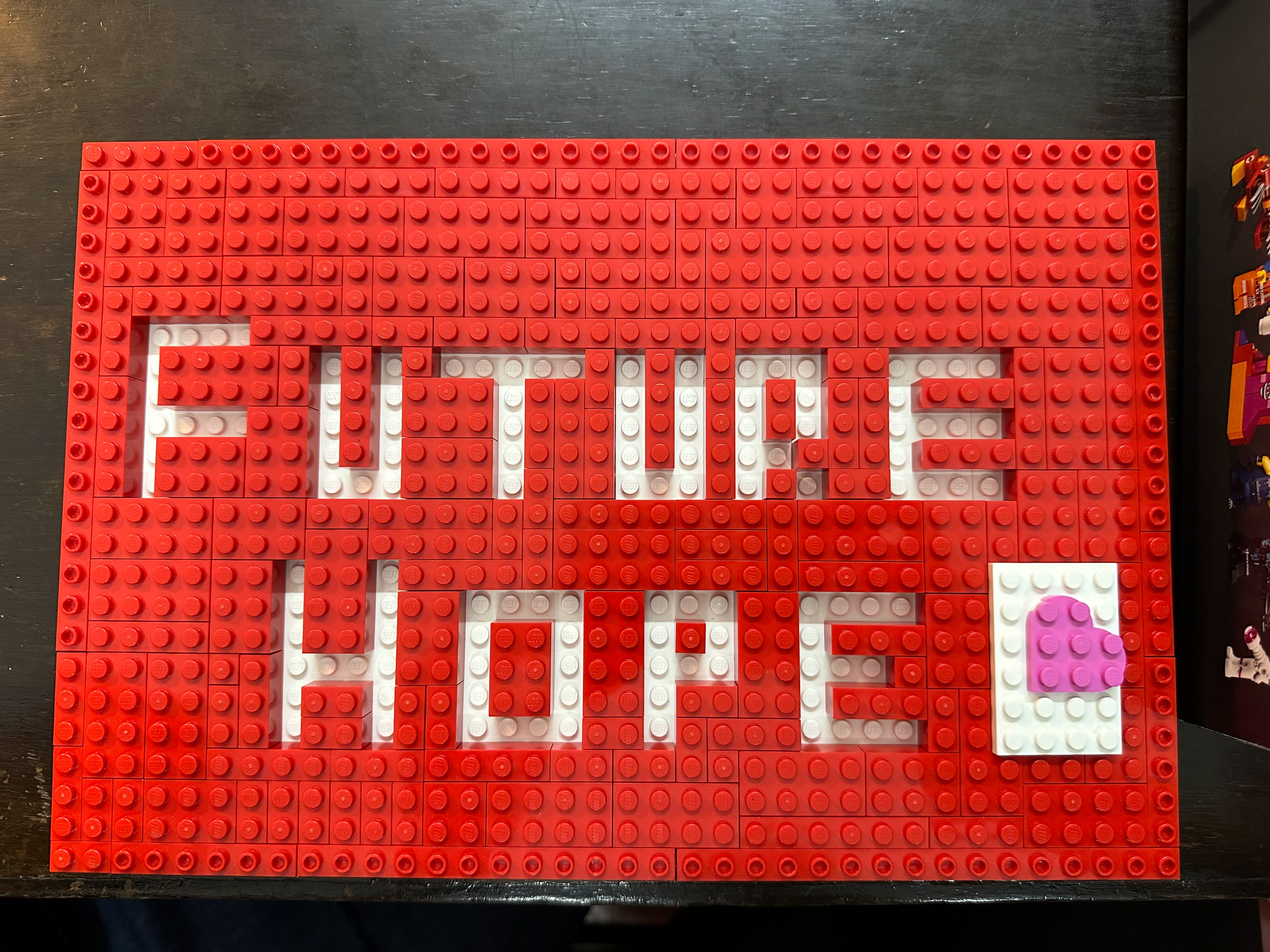 Tori's first illustrated book, "My Mommy The Octopus", written by Wendy and Nonnie Gerber was released
February 7th 2023.
"A love letter to moms everywhere and a reminder that you're enough, even if you don't have eight arms." —Kristen Bell,
actress, parent, producer, and coauthor of the #1 New York Times bestsellerThe World Needs More Purple People
"Adorable and resonant for any busy mom." —Jodi Picoult,
#1 New York Times bestselling author
Published by Sky Horse Publishing. 
Tori has recently completed a mural design for 
the Bristol Royal hospital for Children's Carousel Ward. 
3 individual carousel horses for children to interact with 
during their stay on the ward.